Elevate Your Excellence
As a high-level executive and leader, you're always on the hunt for growth opportunities, for ways to optimize yourself so that you can be not only a shining example for your team, constituents, and stakeholders, but also become a better you.
Right now, you're feeling called to dig deep within yourself, to break free from any barriers that limit your performance and capacity to lead, and to finally live from a place of fierce confidence.
The VIP Executive Coaching Program was designed for you.
This is where you discover how you can become an evolutionary leader who is:
a team builder who relates well and authentically to their employees and clients
a motivational presence who leads with their presence as well as their performance
a visionary who sees and holds the big picture
a unifier who inspires others to align with the goals, mission and visions of the company
You'll learn how to:
Trust your inner voice.
Create safety and a positive, high performance corporate culture.
Look for the greatest good and stand as an example of integrity, authenticity, personal responsibility, action, and accountability.
Deal with your emotions and facilitate the emotional issues that come up as an everyday part of work.
Manage the spoken and unspoken agendas and expectations of all those around you while remaining on task.
Lead from faith not fear.
• Foster communication, build community, and establish healthy relationships within the community.
I provide executive coaching to a limited number of clients per year. Submit your application to learn more.
"Kelley stands out as an exemplary leader because of her authenticity. She has done her own work and, thus, is able to shine a light into the heart and souls of others. Her use of intuition and skill evoke profound transformation in us all. She touches hearts and fans our wings to fly." —Susan Duesbery
"Kelley is a formidable human, the embodiment of ruthless compassion. A driven challenger called to a force greater than herself. She stands in her vast power with humility and selflessly inspires change. A force to be reckoned with, she will break you into your power. I would trust her with my life, and I have. By doing so, she taught me to trust myself." —Kris Batchelder
"I don't have the words to express my gratitude for Kelley and the impact of her teachings on my life. Her commitment to her clients seeing that they become whole and complete and to live their grandest vision is unwavering. I am honored to have received the gift of her teachings." —Tim Wedrosky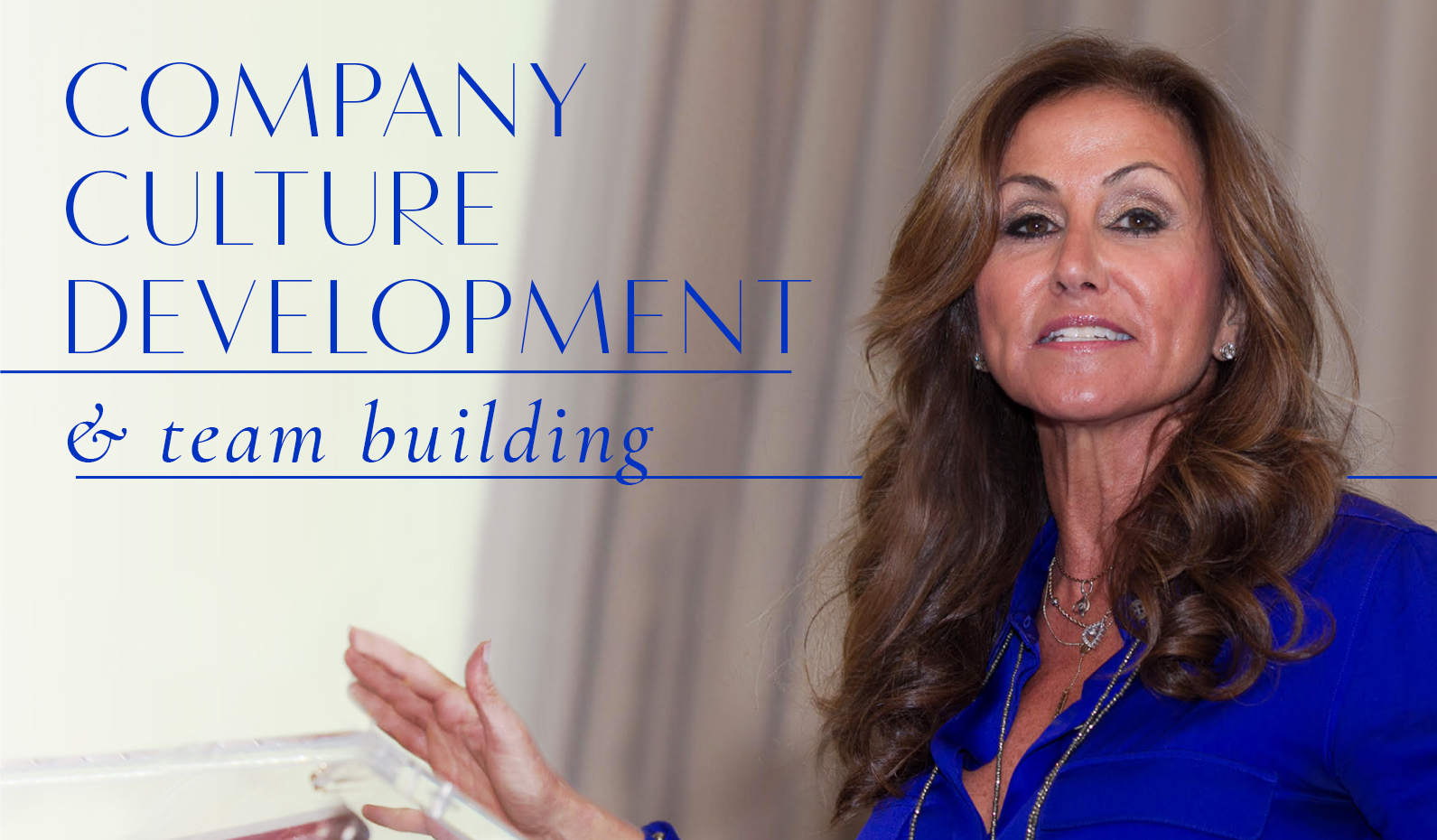 Fostering a Culture of Connection & Igniting an Economy of Possibilities
Working at the executive, individual, and/or organizational level, my team and I employ revolutionary principles, training, and transformational tools to shed light on the corporate shadows that are negatively impacting your business. We will introduce your employees to new ways of being, functioning, performing, and relating so that they will thrive individually as well as members of the collective, causing your organization to realize unprecedented levels of positivity, productivity, and profitability.
Workshops, Trainings, & Presentations
Empowering your employees to reach their full potential, my team and I deliver customized presentations, programs, or plans that immediately awaken them to new possibilities.
Because you know your organization is "only as strong as the sum of its parts," we work to strengthen the individuals as well as the ties that bond them to each other and the company's vision to foster a culture of connection and ignite an economy of possibilities.
Whether you're looking to empower your employees, upgrade company culture, or elevate the approach to leadership, I'm here to offer my expertise in the individual and collective shadow as well as integrity, which uniquely equips me and my team to effectively intervene in any setting or culture.
Topics include:
"I" VS. "WE" – STRATEGIC ALIGNMENT AND INTEGRATION
Remedy an atmosphere of fear, finger pointing, gossip, bullying, and insecurity, "survival of the fittest" by unveiling personal agendas and restoring integrity in the relationship between employees and their management and employees across departments.
EXPOSING THE SHADOWS AT WORK
Reveal the beliefs, patterns, agendas, actions, and conduct that are impacting your organization. Lift the corporate veil and introduce a new way of being and relating into the workplace.
As well as:
TRANSFORMING YOUR CORPORATE STORY
STEPPING OUT OF UNCONSCIOUS BIAS
CHANGE MANAGEMENT
IMPECCABLE INTEGRITY – THE STRAIGHT LINE TO SUCCESS
INSPIRED COMMUNICATION
Have a specific goal? Customized workshops are available upon request.
"Kelley is a badass facilitator who earnestly and passionately believes what she transcends and which she invites us to embrace. She is strong and grounded. Kelley holds each and every one of us in our highest as she nudges us to crack open and reveals the gold that lies within. Hard love, but good love." —Jessica Magnin
THE APPROACH & IMPACT
With the ultimate goal of increasing profitability and sustainability, my work radically reduces levels of employee dissatisfaction, reconstructs the corporate culture, energizes the environment, and educates and empowers everyone by providing them with:
Insights into their own behaviors, agendas, patterns, filters, and strengths
Techniques on how to shift, embrace, or take responsibility for what they are doing, who they are being, and how they contribute to the whole
Skills and practices that enhance on-the-job performance and personal interactions

A safe and appropriate outlet to express emotions, fears, and concerns so that they don't end up being inappropriately expressed at home or used for punishment of self or others

Effective communication techniques that will enhance healthy relationships, foster collaboration, and cement feelings of connection, and community
A deeper level of awareness about default patterns, self-sabotaging behaviors, limiting beliefs, and outdated stories in order to mitigate leakages and breakdowns in relationships, processes, and performance
A clear understanding about how choices and behaviors impact the corporation and how to align personal goals with business objectives and the corporate vision

Skills and practices that will facilitate a shifting of individual behaviors towards supporting a new corporate reality

A sense of self that allows them to look past their fears and realign with company's mission

An understanding about how their work life impacts their home life and vice versa
Insights into how they are co-creating the health or dis-ease of their workplace
An expanded comprehension of their positive attributes, gifts, and abilities and how to bring those more fully into the workplace
Tools and ways of being that foster a high-performance culture where individuals take consistent action that leads towards increasing morale, enhancing corporate growth, and profitability